Date
September 1, 2021 from 2-3pm ET (11am-noon PT)
Hosts
Sandra Henriquez, (she/hers/ella), CEO, ValorUS
David S. Lee, (he/him), Deputy Director, ValorUS
Guests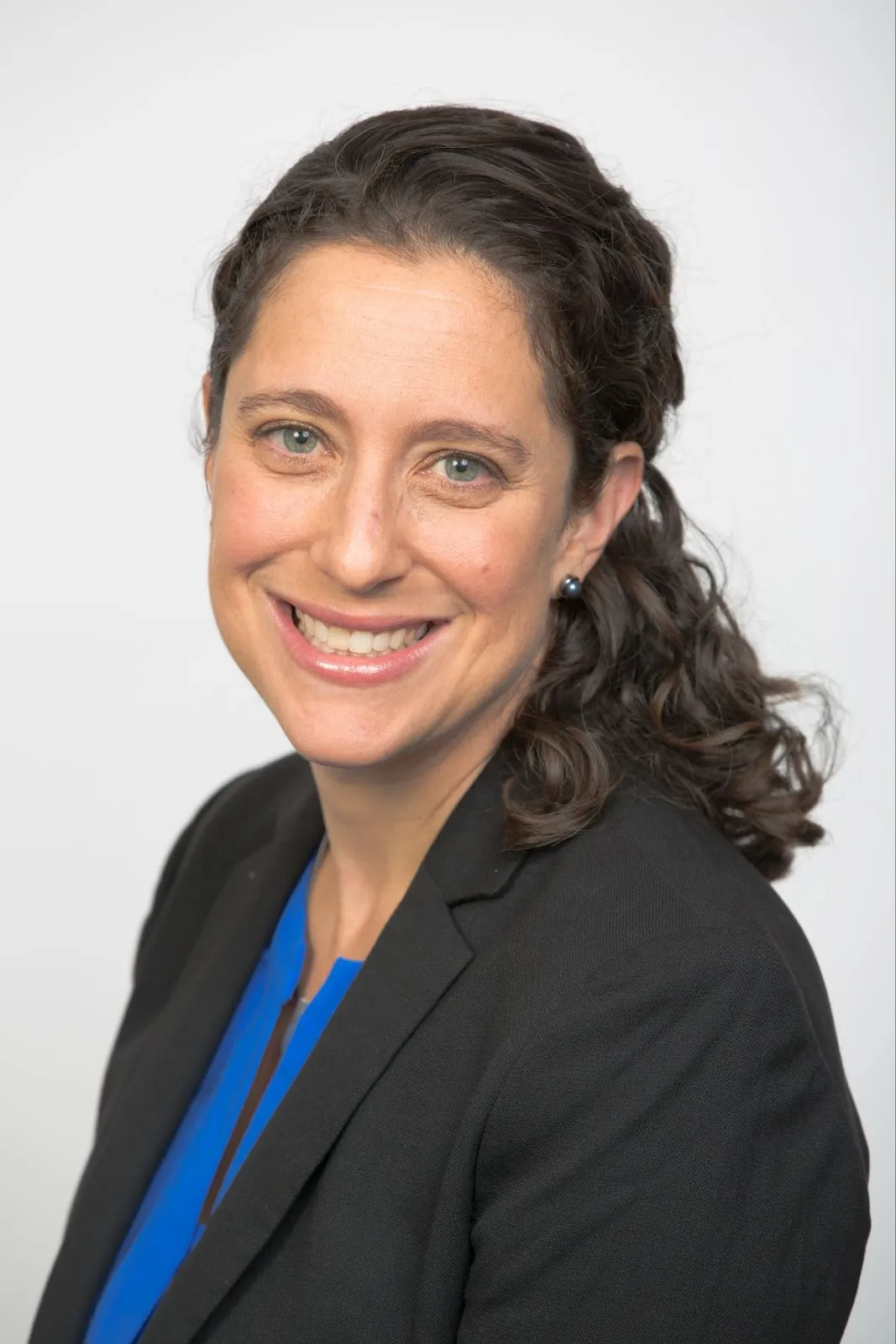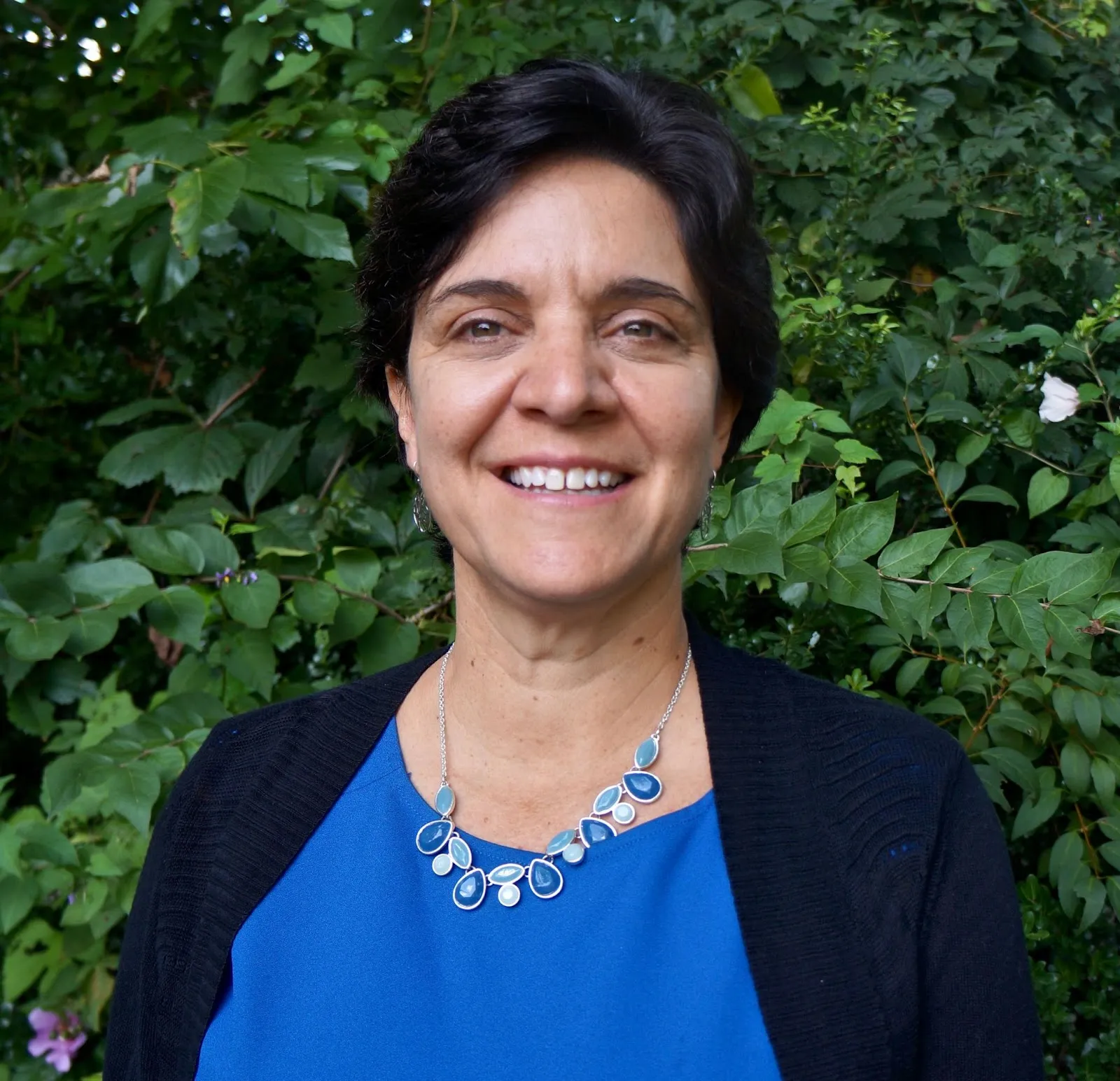 Carrie Bettinger-Lopez, (she,hers), Special Advisor, Gender Policy Council, The White House
Rosie Hidalgo, (she/hers), Senior Advisor on Gender-Based Violence and Special Assistant to the President, White House Gender Policy Council
Objectives
Describe the U.S. National Action Plan on Gender-Based Violence and the process of its development
Provide input on for the development of the U.S. National Action Plan on Gender-Based Violence
Identify other opportunities to provide input for the development of the U.S. National Action Plan on Gender-Based Violence
On Wednesday, September 1, 2021 from 2-3pm ET (11am-noon PT)  ValorUS will be hosting a listening session to inform the development of a U.S. National Action Plan on Gender-Based Violence.
As you heard from Rosie Hidalgo at the National Sexual Assault Conference, the White House Gender Policy Council is developing a U.S. National Action Plan on Gender-Based Violence. In this listening session,  Participants can share their insights and recommendations on what should be included in a National Action Plan. Participants will have the opportunity to provide input on a series of questions about national priorities to address all forms of gender-based violence.  
Share Your Insights and Recommendations: Participants in this listening will have an opportunity to provide input into the National Action by answering questions in the chat. If you would like to give a 3 minute presentation to share your insights or recommendations, please complete this form.
Acessibility: ASL and Spanish Interpretation will be provided as well as live closed captioning.